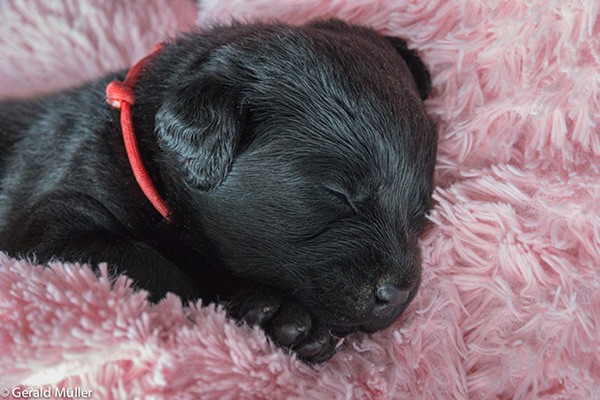 Unser E-Wurf kam am 29.05.2018 zur Welt
4 Rüden und 3 Hündinnen
Vater der Welpen ist unser Rüde
DARK PIPE MAJOR VOM SÜDLICHEN ORAKEL *Nejo*.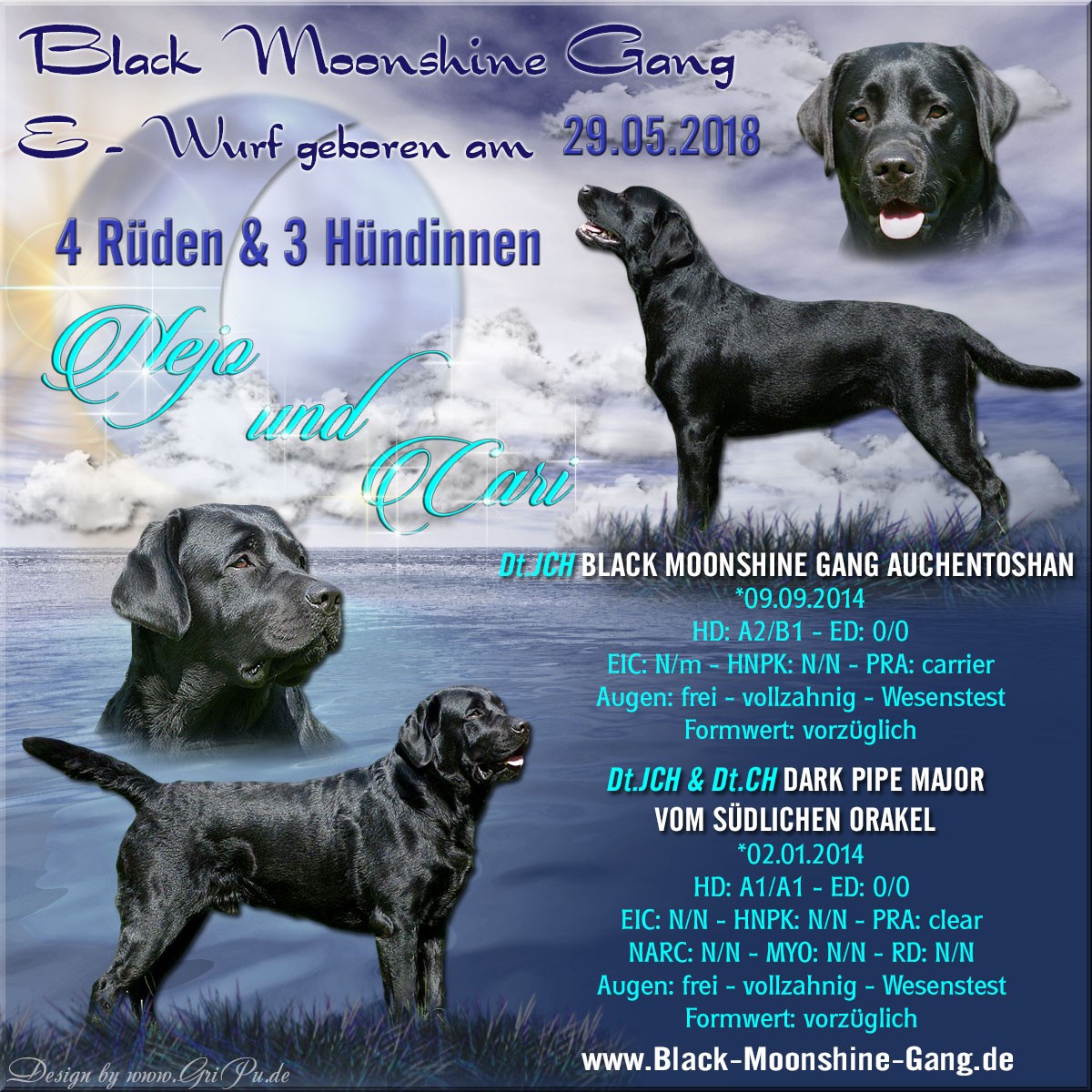 DT JCH

DARK PIPE MAJOR VOM SÜD­LICH­EN ORA­KEL

BISS AM GER CH

TIME SQU­ARE ULY­SSES

BISS CH

HYS­PIRE HOT TO TROT

USA CH

HYS­PIRE MO HOTTA MO BETTA

HYS­PIRE INKY RACER

MINE­FALL'S MEL - LO

USA CH

WITH­ARA'S BROD­IES SOUV­ENIR

USA CH

WIN­FALL'S STORMY SUN­RISE AT BAN­NER

HOT CHOICE VOM AUERS­WALDER TEICH

PREC­IOUS FOR ETER­NITY JOU­RNEY BACK HOME

SCHWED SHOW CH

JAYN­COURT NAT­URAL STAR

DT VET (LCD) LCD VDH CH

FAME­FLAIR OBSE­SSION

BLACK JULIE VOM AUER­SWALDER TEICH

TWEED­LEDUM FINN FOR FUN

FAME­FLAIR QUITE SO

DT JCH

BLACK MOON­SHINE




GANG AUCHEN­TOSHAN

USA CH SHEA­BOURNE'S MEDI­CINE MAN
BISS AM CAN CH GCH

PARA­DOCS OBSI­DIAN

AM CH PARA­DOCS HUNTER­LEIGH QUINN

AM CH GCH

DRY CREEK PARA­DOCS ONYX
AM CH SHEA­BOUR­NE'S PREC­IOUS ANGEL
AM CH HIGH­TIDE BONA VEN­TURE CAP'N JACK

TABA­THA'S ANGEL

FIBI DU CHAU­DRON DES FEES

CIE NL VDH LCD CH SG NDS '09

CAR­PENNY SCEN­ARIO

ROCK­LEDGE WORD­SMITH OF CAR­PENNY

CH

CAR­PENNY WHIST

CIE CH

BACC­ARAT DU CHAU­DRON DES FÉES

CH ENG­LISH TOUCH VEN­WOOD

SUDEO TOTAL OBSES­SION
Haare lassen sich wegfegen.
Pfotenabdrücke lassen sich wegwischen.
Doch die Spuren, die sie hinterlassen bleiben für die Ewigkeit…
Aufgrund einer schweren Meningitis wurde er nur 4 Monate alt.
In loving memory
Black Moonshine Gang Edradour Fussel Linox
*29.05.2018 – ✝17.09.2018
Immer in unserem Herzen

ICH HABE GELERNT, DASS EIN ABSCHIED IMMER WEH TUT,
BILDER KEINE MOMENTE ERSETZEN,
UND ERINNERUNGEN IM HERZEN BLEIBEN.
NIEMALS GEHT MAN SO GANZ…
Letztes Update: 20.09.2023